French Dentist in London
Monday to Friday: 9:00am to 5:30pm
Tuesdays: until 6:00pm
One Saturday a month
Welcome to the Queen's Gate Dental Practice
French dental practice
Private dentist
London, South Kensington
Dr Sadone
Dr Laura Sadone is a french dentist in London, working in the heart of South Kensington.  She graduated in Paris seven years ago and practice the dental art since as a french dentist in London.
For Dr Sadone, it's very important to be at the cutting edge of dental technology. She works hard to create the most stress-free, comfortable dental experience possible. Your overall health and comfort are her priorities. Dr Laura Sadone and her dental team try to provide the best dental care in London as a private dentist.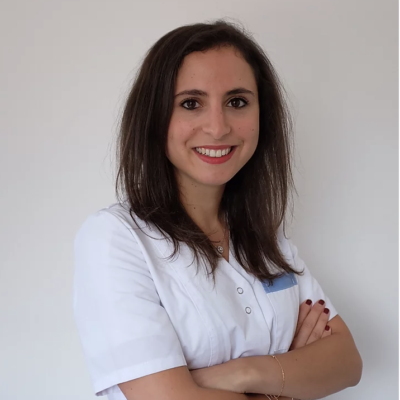 FINDING A FRENCH DENTIST IN LONDON
The french dentist in London is located in Queen's Gate in South Kensington between Gloucester Road station (0,2 miles) and South Kensington station (0,3 miles).
Dr Laura Sadone, try to offer to her patient the french quality of dental treatment in London. We welcome adults and children at our french speaking consultations. But Dr Sadone also have a lot of international patients.
In the Queen's Gate dental practice, we strive to provide the best treatment for our patients and become THE french dentist in London by reference. We offer several dental treatments from general treatment, to cosmetic dentistry, restorative dentistry or oral surgery like dental implants.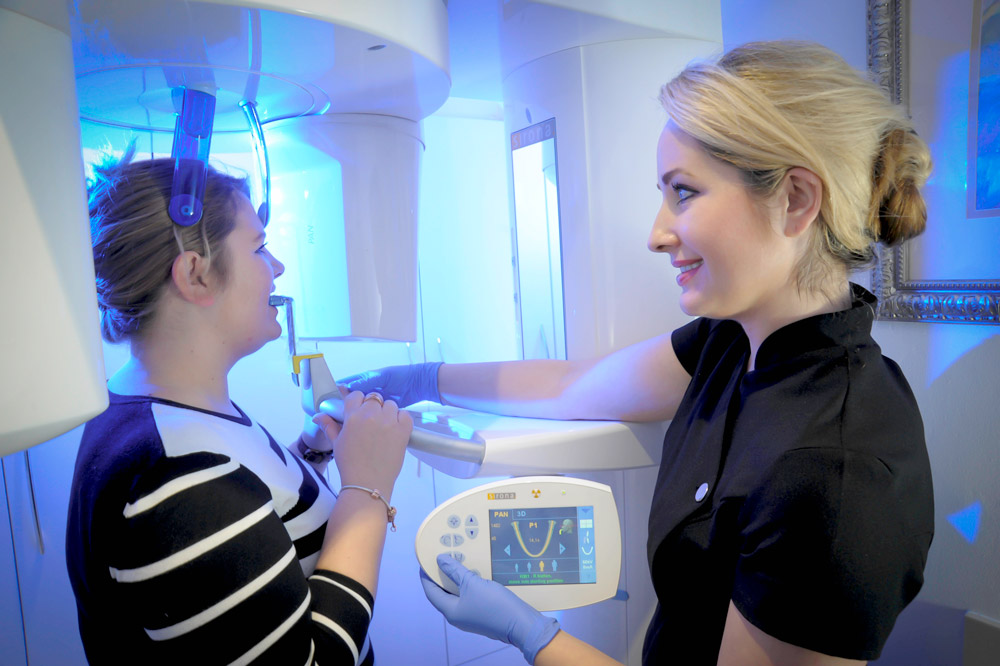 CORONAVIRUS INFORMATIONS
All the routine dental care has been suspended by the uk governement and the British Dental Association from March 2020 to June 2020.
We have now reopen in the accordance with the uk guidelines.
for new patients: a medical history questionnaire will be send to you by email before your appointment
please arrive on time (not early) at your appointment
your temperature will be taken at your arrival at the practice
 all the contact surfaces are regularly cleaned
an air purifier is present in each surgery
Stay safe you and your family.
Dr Laura Sadone, french dentist in London
and her dental team